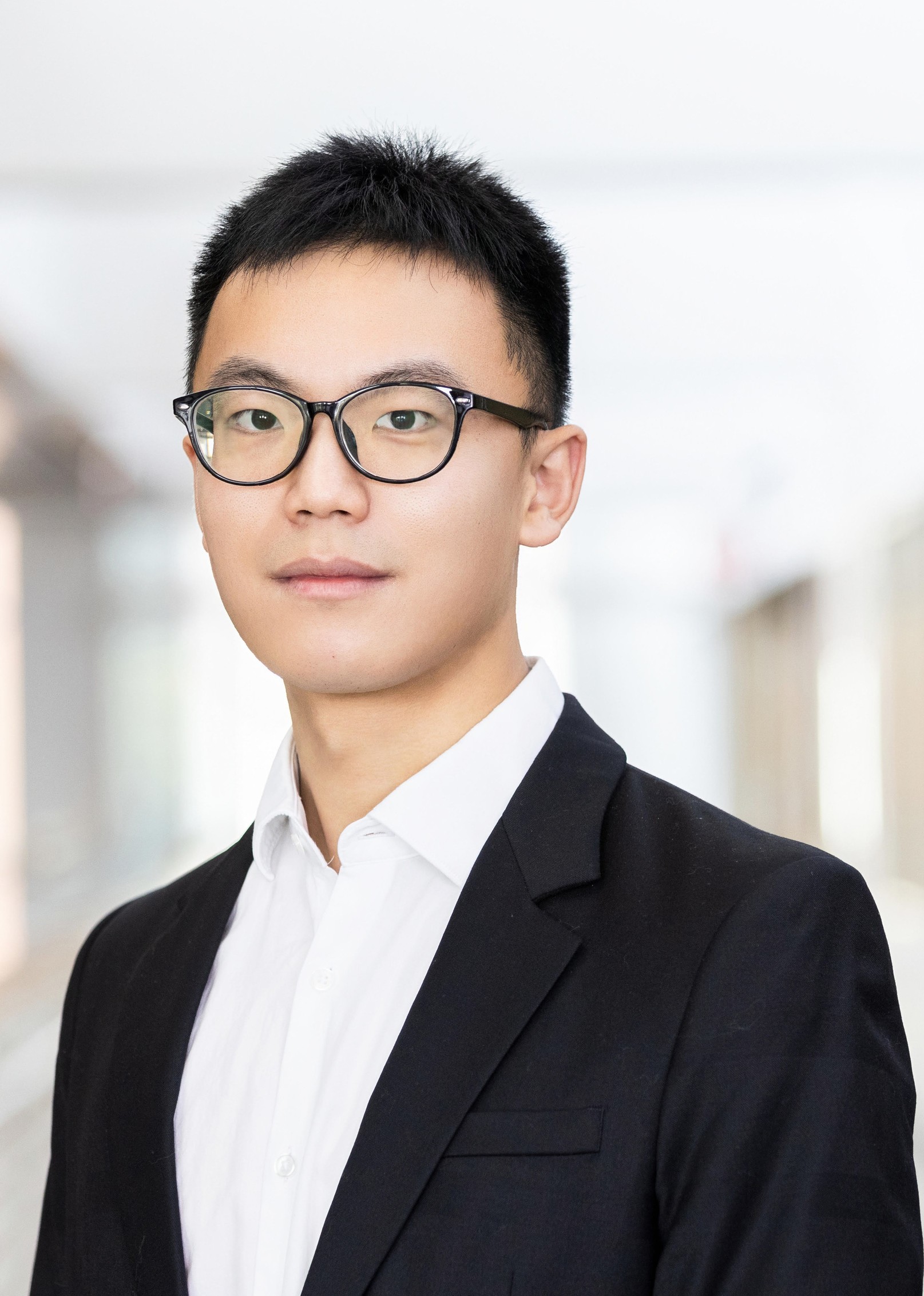 Assistant Professor of Finance
Graduate School of Management
University of California, Davis
Welcome!
I am an Assistant Professor of Finance from Graduate School of Management, University of California, Davis.
Primary research interests: FinTech, Machine Learning in Finance, Empirical Corporate Finance, Financial Intermediaries
Email: kkeyang@ucdavis.edu
---
Research
Working Papers
FinTech
2021 Financial Management Association Best Paper Award in FinTech Semifinalist
Presented at CEPR European Conference on Household Finance 2020, China Fintech Research Conference 2021, 4th Annual Dauphine Finance Ph.D. Workshop, BFWG Conference 2021, Cambridge Centre for Alternative Finance Sixth Annual Conference 2021, 2nd PhD Student Symposium at UT Austin, 2021 FMA Annual Meeting, 2022 AFA Poster
Presented at 2021 NBER Entrepreneurship Working Group Meeting
Coverage: FinReg Blog
Machine Learning
Presented at University of Iowa (my presentation slides), 2019 China International Conference in Finance, 2018 London Business School Summer Finance Symposium, 2018 Minnesota Corporate Finance Conference, 2018 CSOM Summer Applied Economics Workshop, and the 2018 Workshop on Artificial Intelligence and Machine Learning in Financial Services at Rensselaer.
Working in Progress
---
Teaching Experience
---
Discussions